SuperEnalotto holds the record for the biggest European lottery jackpot, winning €371.100.000 in prizes on Thursday 16 February 2023. This lottery ticket consists of 90 shares and is sold at more people.
Biggest jackpot ever in Italia
The 20th draw of the year took place on Thursday 16th February 2023 at 20:00 CET.
€371,133,424.51
16th February 2023 €371.1 million
Location: Lodi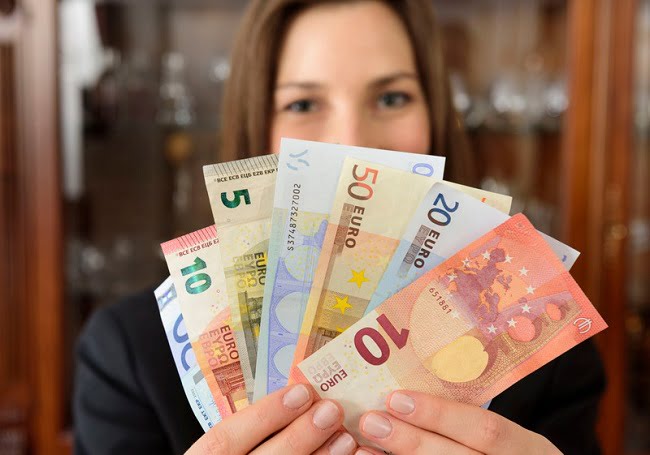 Second jackpot €209 million won in Lodi
Previously, a player from Lodi, Lombardy, won €209.1 million on Tuesday 13 August 2019.
13th August 2019 €209.1 million
Location: Milan
177 million won in 2010
A consortium of 70 Milan players won €177.7 million in October 2010, while Vibo Valentia also won €163.5 million in October 2016. At the time, the winner not only matched the six main numbers of the SuperEnalotto, but SuperStar increased the prize by €2 million, beating the odds of 1 in 56 billion.
30th October 2010 €177.7 million
Location: Milan