SuperEnalotto celebrates it's 20th birthday this year. The Italian lotto was established in December 1997 and has been a big success ever since. It has one of the largest Jackpots in the world, while the odds of winning are very low. This makes playing in this lottery very exciting and definitely worth it.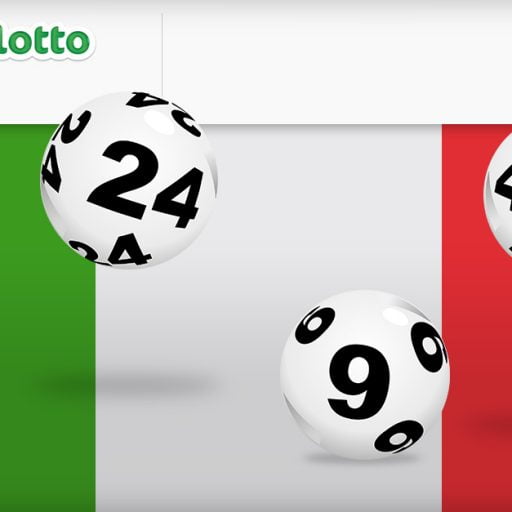 History of the SuperEnalotto
SuperEnalotto is related to another lottery known as the 'Enalotto'. The origins of this organization actually goes back to the 1950s. It took many years, until 1997, before Enalotto changed into 'SuperEnalotto'. The basic elements stayed the same. You have to choose six numbers from a range of 1 to 90. Besides that, SuperEnalotto players pick an extra number called the 'SuperStar'. With this number you can win extra money. You have to pay extra for the "Super Star" number. If you predict the right SuperEnalotto numbers ánd the SuperStar you win the Jackpot. It's definitely worth to add this extra number. It even increases your prize money 100 or 120 times if the lottery ticket doesn't match all the six winning numbers!